SKYWAYS SLS LOGISTIK GMBH
Anchored at the centre of Europe and the European economy, Germany is well placed as a provider and developer of logistics services and technologies and serves as a link between the western and eastern European markets.
A wholly owned subsidiary of Skyways Group of Companies situated in Frankfurt Am Main
Europe's No. 1
Logistics market giant with market revenue almost equal to that of France
(No. 2) and the UK (No. 3) combined, and more than five times bigger
than that of The Netherlands.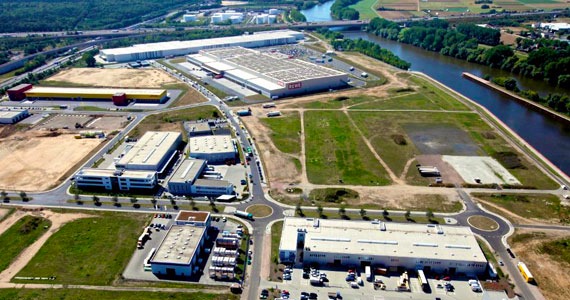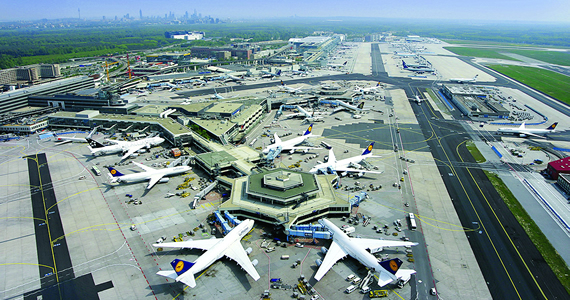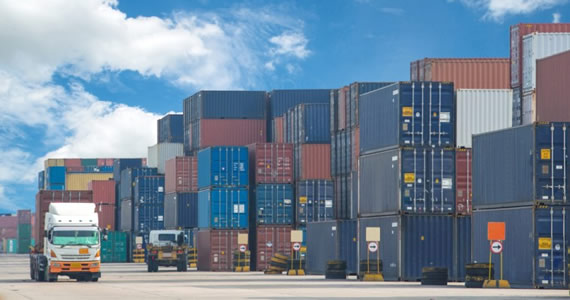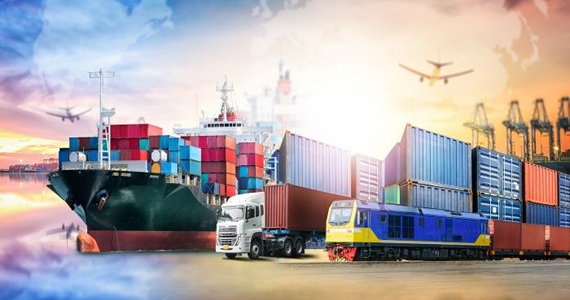 Germany, known for its outstanding infrastructure, has been ranked the World Bank ranking it #1 in logistics three times a row.
Germany is the EU's geographic core, with Europe's largest logistics market and most advanced transportation infrastructure, providing easy access to Europe's more than 500 million consumers.
In the year 2019 alone Germany recorded transportation of 4745698000 Tonnes.
MISSION

The main mission of the company is to satisfy the international logistics and supply chain requirements of its customers.
VALUES

We take pride in providing services that are reliable, time sensitive, cost effective & tailored to the unique requirements of our customers.
PREFERRED PARTNERS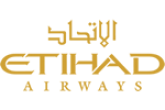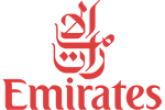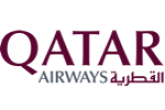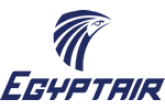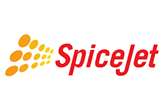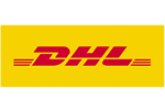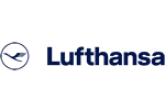 PREFERRED SHIPPING LINES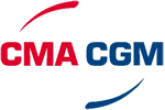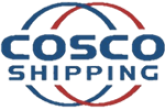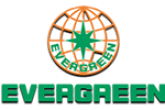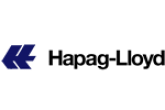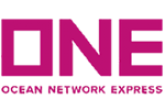 OUR NETWORK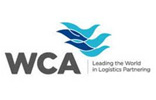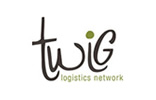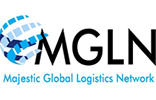 OUR NETWORK STRENGTH
FREIGHT FORWARDER TYPE
INDEPENDENT