ABOUT US
Skyways SLS Logistik GmbH was the first International office of Skyways Group in Frankfurt, Germany, opened in 2012 realising the potential of Exhibition Logistics in Germany.
Skyways SLS Logistik GmbH is a wholly-owned subsidiary of SKYWAYS GROUP which was established in 1983.
Now, it has evolved and provides a variety of logistics services like Air Freight, Ocean Freight, Exhibition Logistics, Trucking Services, Project Cargo Logistics, E-commerce Logistics, Live Animals, Warehousing, and Distribution Services.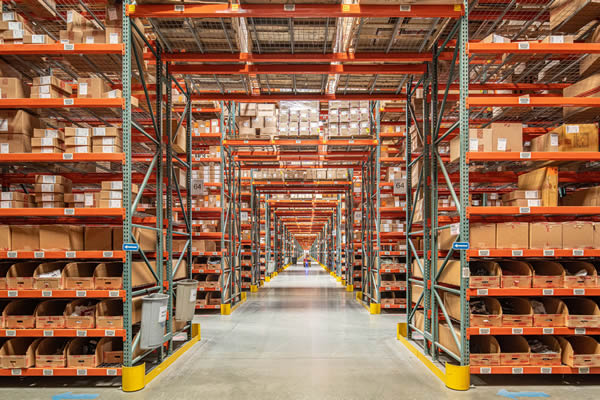 Besides Skyways Germany branch, Skyways Group has offices in multiple locations spread across Asia with 27 offices in India, 2 offices in Bangladesh, 2 offices in Vietnam, 1 office in United Arab Emirates.
The main mission of the company is to satisfy the international logistics and supply chain requirements of its customers. We take pride in providing services that are reliable, time-sensitive, cost-effective & tailored to the unique requirements of our customers.
In line with its vision of being a holistic solution provider and giving its customers services they can bank upon, the group launched its new brand slogan – Moving with You